Technical Talent for Oil and Gas
Limited supply of software talent in the oil and gas industry coupled with the industry-specific knowledge required, can make it challenging for companies to find and retain qualified software professionals. CODE Staffing provides a specialized solution to address this challenge.
Software Development Talent On Par with Silicon Valley Companies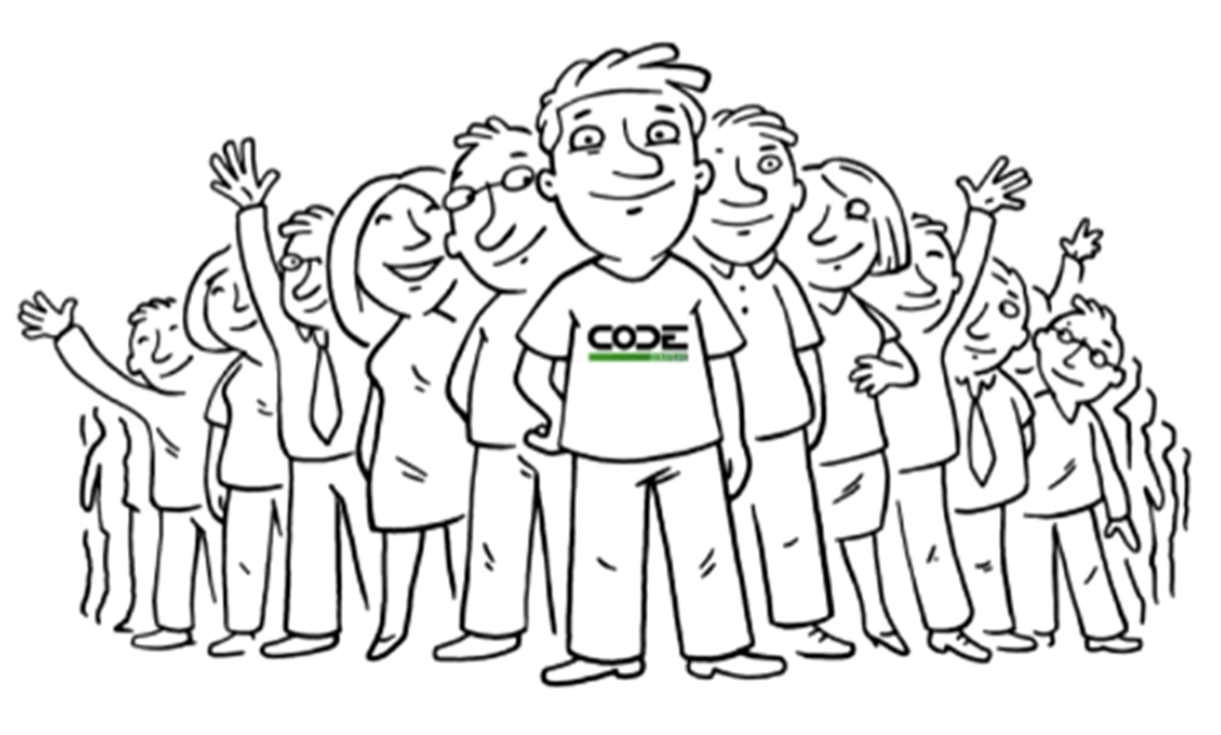 A Vast Network
With access to a vast network of potential candidates, we assist organizations in identifying and recruiting qualified software developers with both technical skills and industry-specific knowledge. Our tailored recruitment services are customized to the specific needs of oil and gas businesses, allowing our clients to save valuable time and resources. We handle all aspects of recruitment, including job posting, resume screening, interviewing, and reference verification, while our clients focus on their core business activities.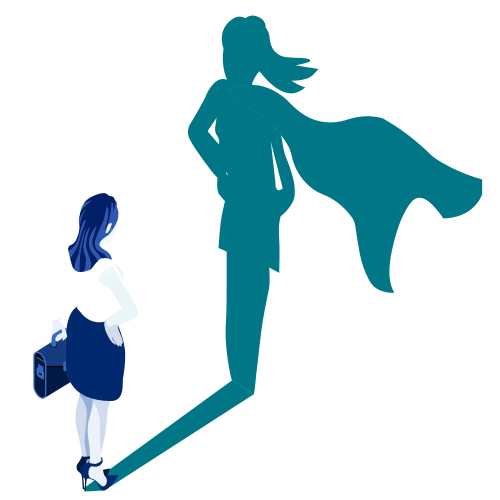 Competing for Talent
We've also found that oil and gas companies often struggle to compete with high-tech companies in hiring the software talent they need, due to the highly competitive market. The tech companies they're competing with often offer higher salaries, more flexible work arrangements, and better "perks".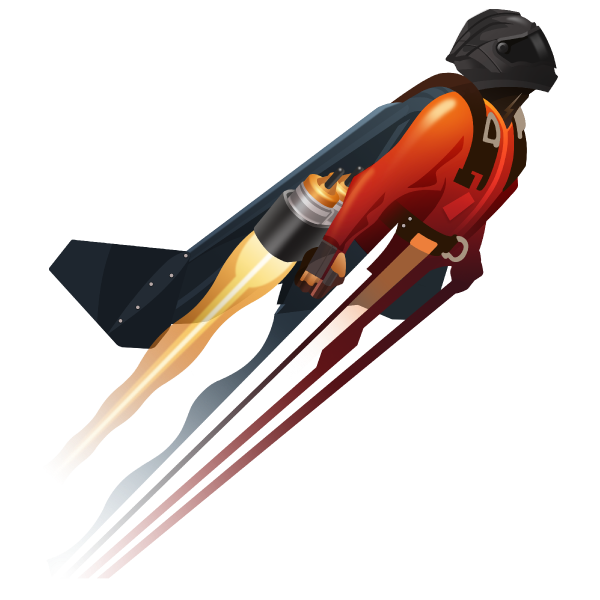 Happy Employees
CODE Staffing proudly offers competitive salaries, impressive benefits packages, profit sharing, and a professional work environment that is attractive to potential candidates, even amid tough competition from these high-profile tech companies. We believe happy employees mean happy clients, and this is reflected in the way we treat and invest in our people.
Contact CODE
Do you have questions about CODE, or are you interested in working with us? Send us a message and we will get back to you as soon as possible!